Products and technology
EXPERIENCES & INNOVATION
We possess more than 5 decades experience in very stringent segments like pharmaceutical, food, Brewery or aerospace
We design, manufacture and install top quality vessels, welded plate heat exchangers and plants made in stainless steel and aluminum.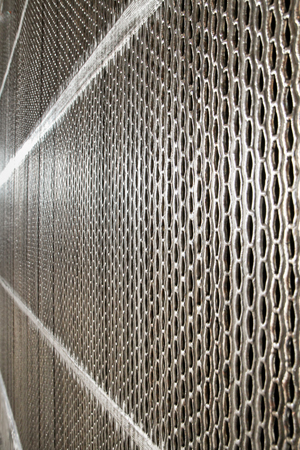 We advise and support our customers around the world from the very first developments stage of a project up to the commissioning and beyond, throughout the entire service of the plant.
Manufactured to meet highest demands in industrial processes
Sur notre site de production, nous fabriquons des équipements en aciers inoxydables, en duplex, en alliages de Nickel, incoloy, hastelloy® et aluminium de 100 litres à 600 m3 et dans des dimensions allant jusqu'à 6,8 m de diamètre, 30 m de hauteur et d'un poids de 100 tonnes. Au-delà de ces dimensions, nous construisons les cuves directement sur site avec des machines automatiques spécialement conçues pour ces applications.
At our production plant we manufacture equipment made of stainless steel, Duplex, Nickel alloys, Incoloy, Hastelloy®, Titanium and Aluminum in sizes ranging from 100 liters to 600 m3. The vessels diameters measures up to 6.8 meters, they are up to 30 meters in height and weight up to 100 tons. For larger dimensions we manufacture the vessels directly on site using a mobile production plant which has been specially designed and built for such applications.
We supply every piece of equipment required
For liquids we manufacture fermentation and storage tanks, reactors, condensing units, heat exchangers and the insulation of these units.
For solids, we produce complete silo plants, homogenization and mixing silos with degassing, drying and cooling silos as well as plate heat exchangers.a