Industries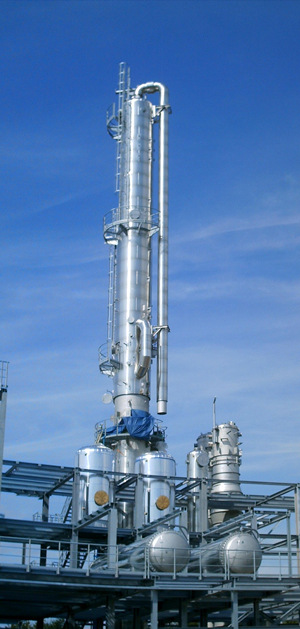 We supply every piece of equipment required
For liquids we manufacture fermentation and storage tanks, reactors, condensing units, heat exchangers annd the insulation of these units. For solids / bulk, we produce complete silo plants, homogenization and mixing silos with degassing, drying and cooling silos as well as plate heat exchangers.
We implement complete plants
The turnkey plants: this where we take care of everything. Benefit like all our customers around the world from our experience in the design and construction of complete plants for processing and storage of liquid and bulk material. We realize your plans in a turnkey project fully equipped with the material handling equipment, storage possibilities, filtration, automation, load cells and the necessary safety equipment.